5
I know I'm late this time, you know, human typists... OK, Today's color is Blue.
As we are on the Dry Season, there are not many clouds here, so the sky is "true blue":


Also, as we are on the Dry Season, many kinds of flowers appear, like this one, I call it "
Blue Blossomething
", long name, rigth?
Ozzie
had a blue collar when he was a puppy, this blue collar is here today, but
Ozzie
can't wear it anymore.
Brown
, that's easy as pie!, got it?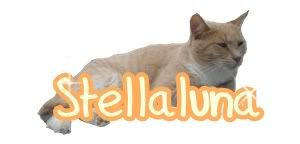 Si te gustó esta Aventura talvéz te guste: